Welcome to the Leonberger Club of the Northwest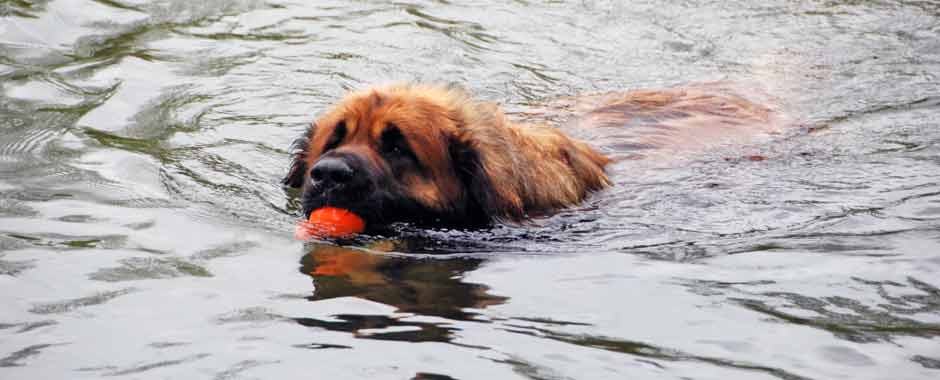 Leonbergers love to swim and sometimes they'll even retrieve a ball!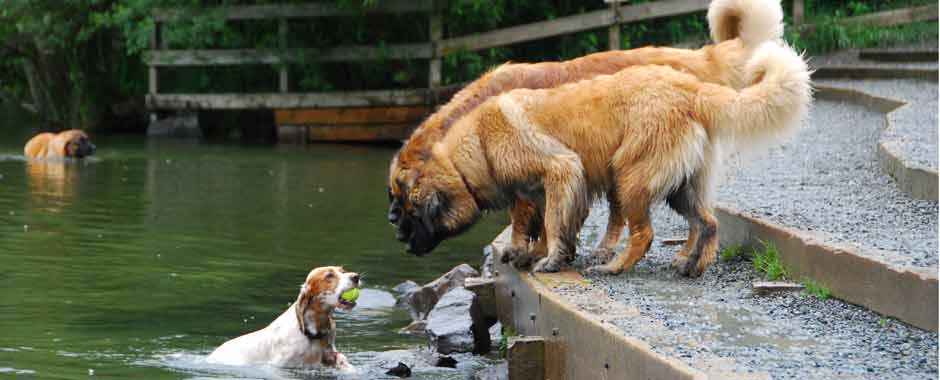 Leos like to play with everyone!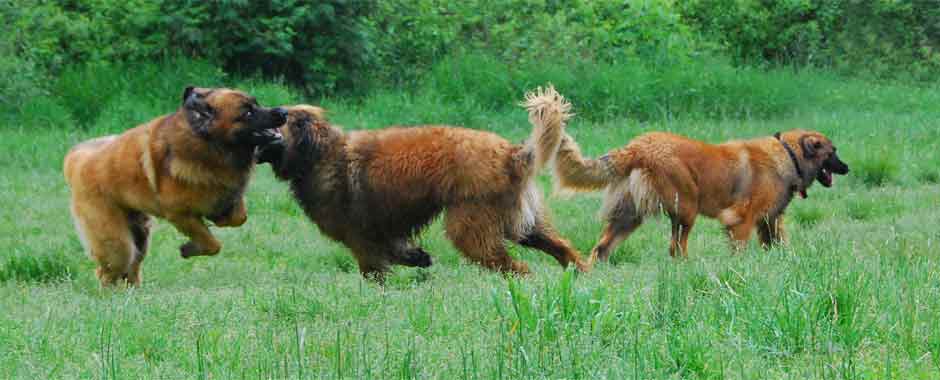 Leos play hard and then nap!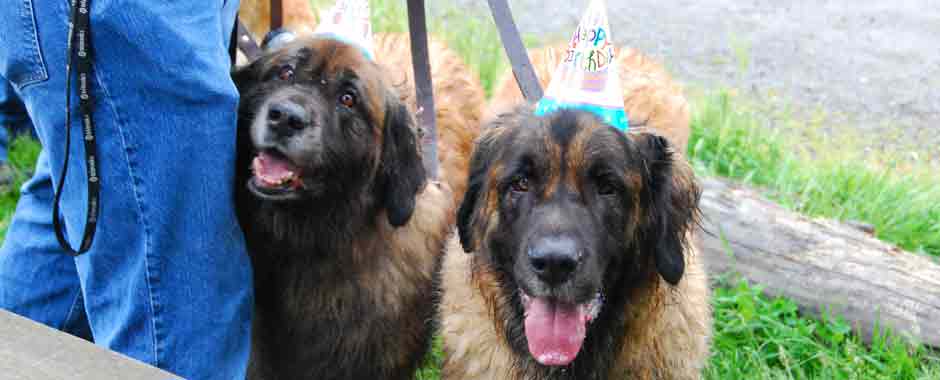 Happy Birthday to us! Where's the cake?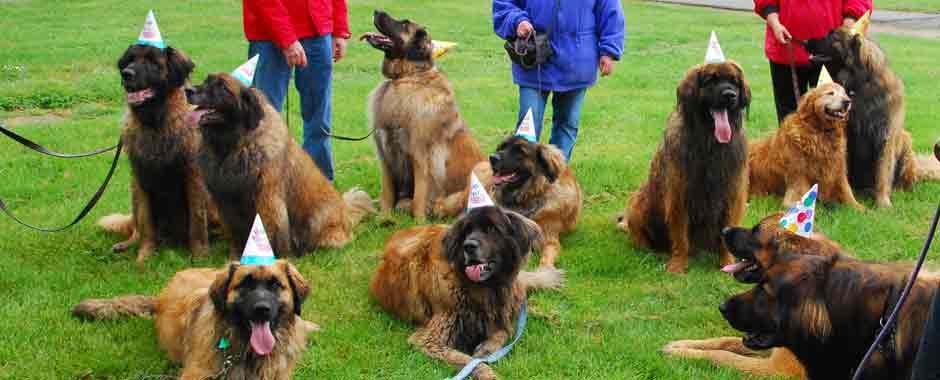 Now this is a party!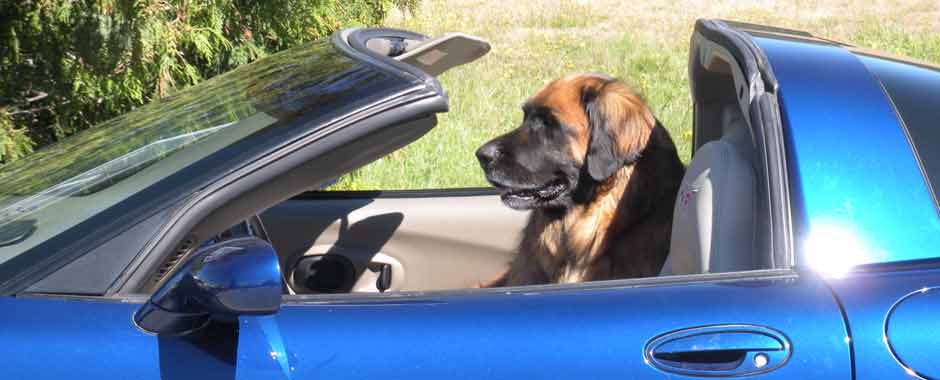 Let's go! I need to feel the wind blowing!
The official website of the Leonberger Club of the Northwest
We are proud to be the first regional club of the Leonberger Club of America — the official founding registry and breed club for Leonbergers in the United States.
The Leonberger Club of America, Inc. (the LCA), was founded in 1985 as a breed club with an independent registry for Leonbergers in North America. The LCA is the oldest and largest Leonberger breed club and the only internationally recognized Leonberger breed club in the United States of America.
The core purpose of the club is to preserve the health, temperament, and type of the breed. It is through the hard work, dedication and passion of the Leonberger Club of America that the breed thrives today.
The Leonberger Club of the Northwest is the home base for Leonberger lovers in our region. We hope to facilitate and encourage participation in conformation dog shows, competition events, pet therapy activities, play activities and Leo family reunions. The club holds two regional specialty shows each year in Auburn, Washington, in early spring and late summer. There are also regularly scheduled Leo walks or play days in the Seattle and Portland areas and other events as available. We hope the event list will expand to include other communities within our region.
This site is a resource for LCNW and LCA club members as well as northwest Leonberger enthusiasts. It is updated regularly so come back often and if you have any questions or comments, please contact one of our LCNW board members or the Webmaster.
---
Check out our Photo Galleries!
Important Info